Patented Damping Foam Core Technology

The CLOUDWHEEL Donut filters out most of the vibrations than the regular PU sleeve. Using IWONDER CLOUDWHEEL Donut, You don't want to use the other hub motor sleeves anymore. This is a major innovation in the history of hub motor skateboarding.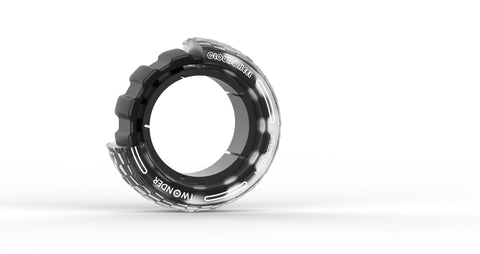 SIZE

15% Bigger than normal PU hub motor sleeves, Make your riding unobstructed.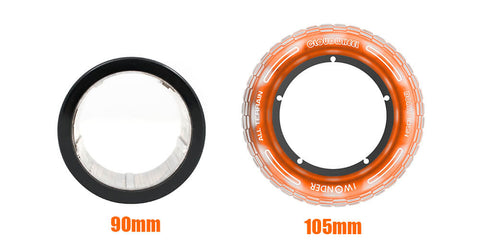 Comfortable riding on city road
Let your feet no longer be shaken numb and go where you want to go.
Increase speed

105mm diameter Cloudwheel Donut sleeve can increases the maximum speed of your ride by 3mph

Suitable hub motor type and brands fit Cloudwheel Donut
Note : There might be other types of hub motor used due to different batchs. So please be sure to check your hub motor type before you buy it.
For now Cloudwheel Donut can fit with HobbyWing hub motor.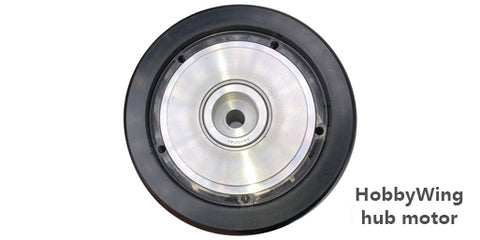 Installation manual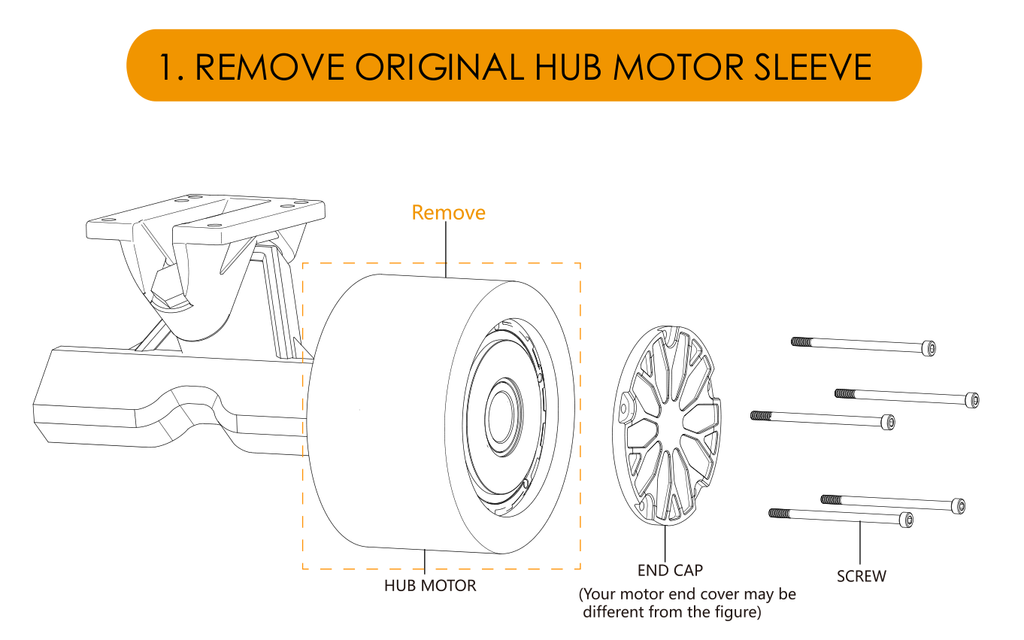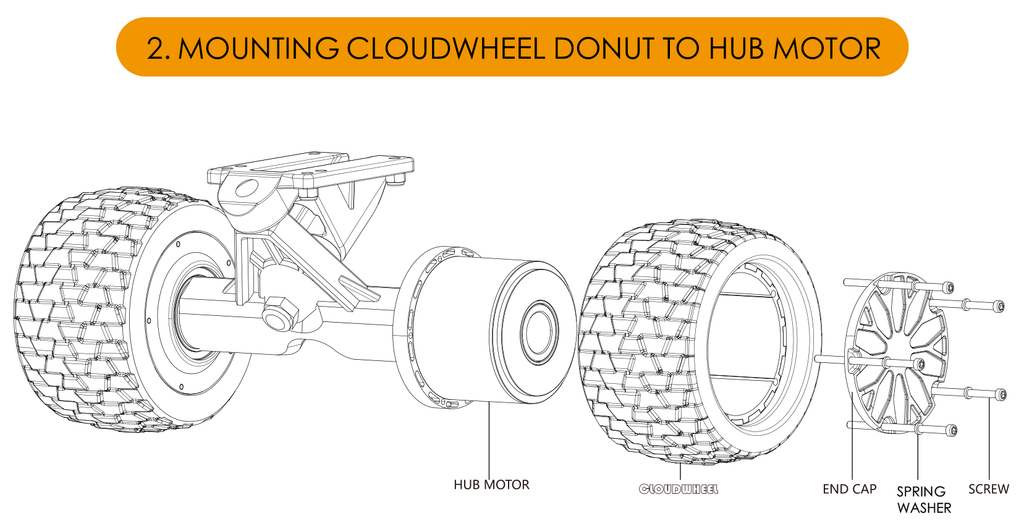 Specification of available hub motor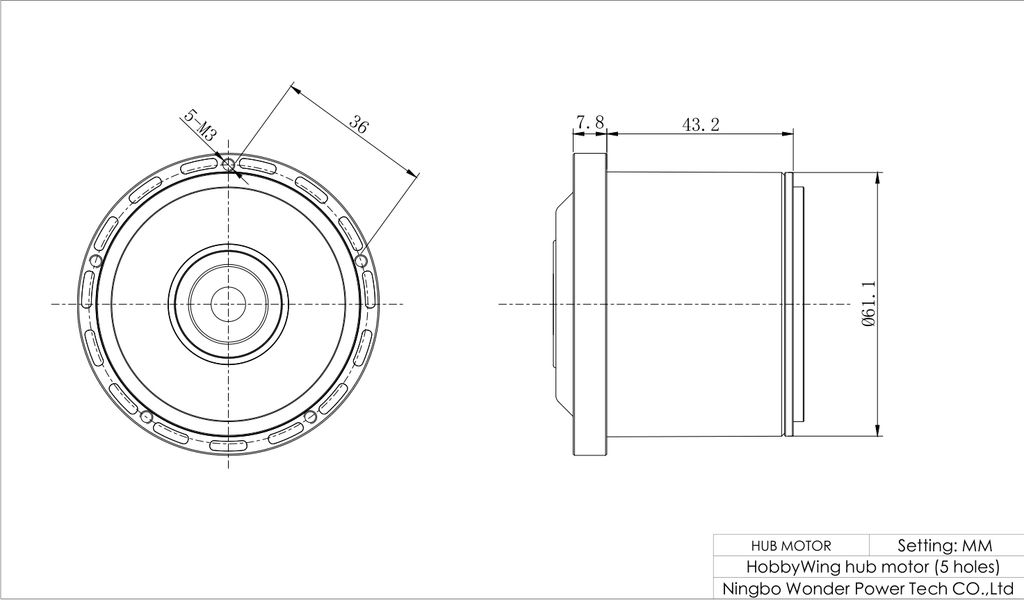 Specification of Cloudwheel Donut