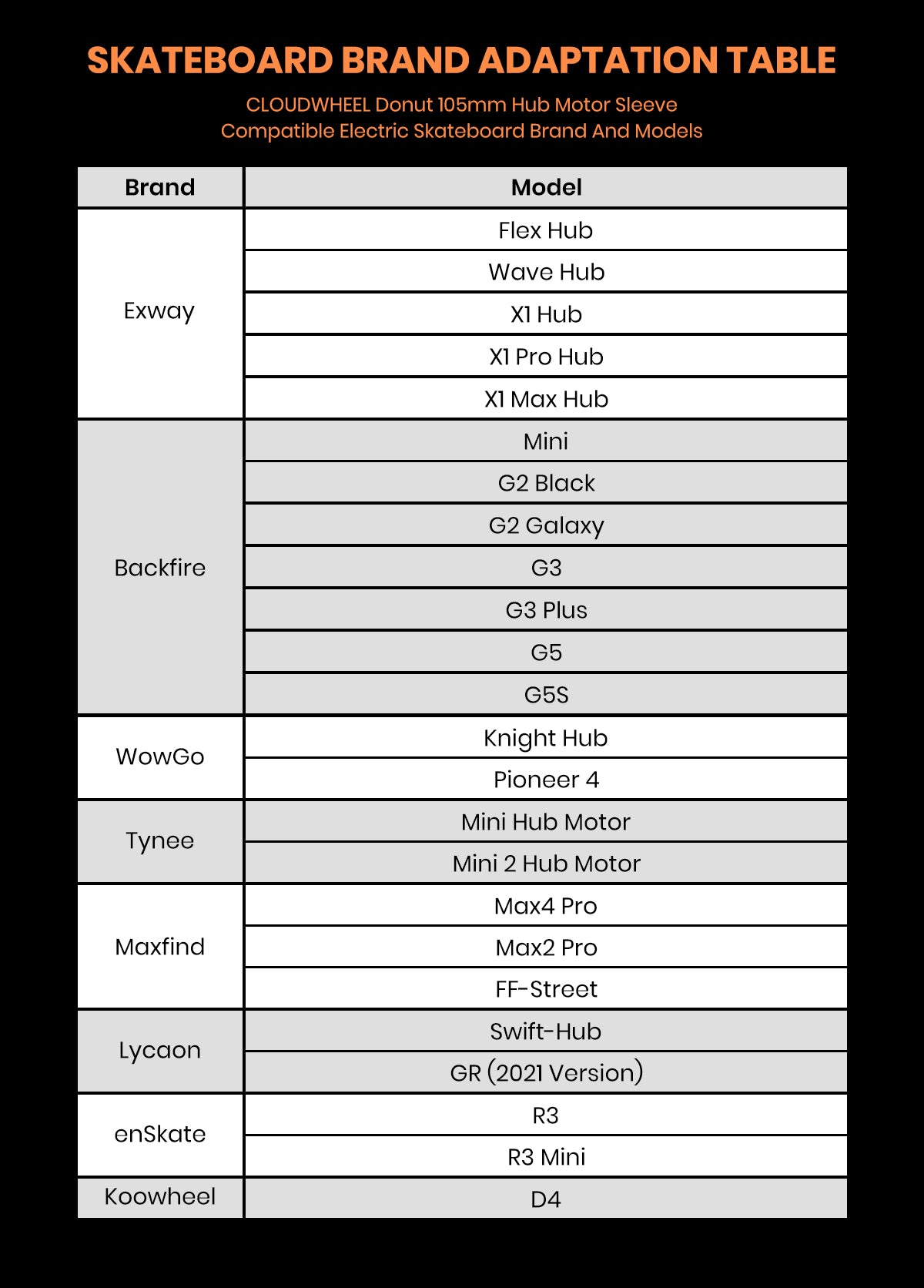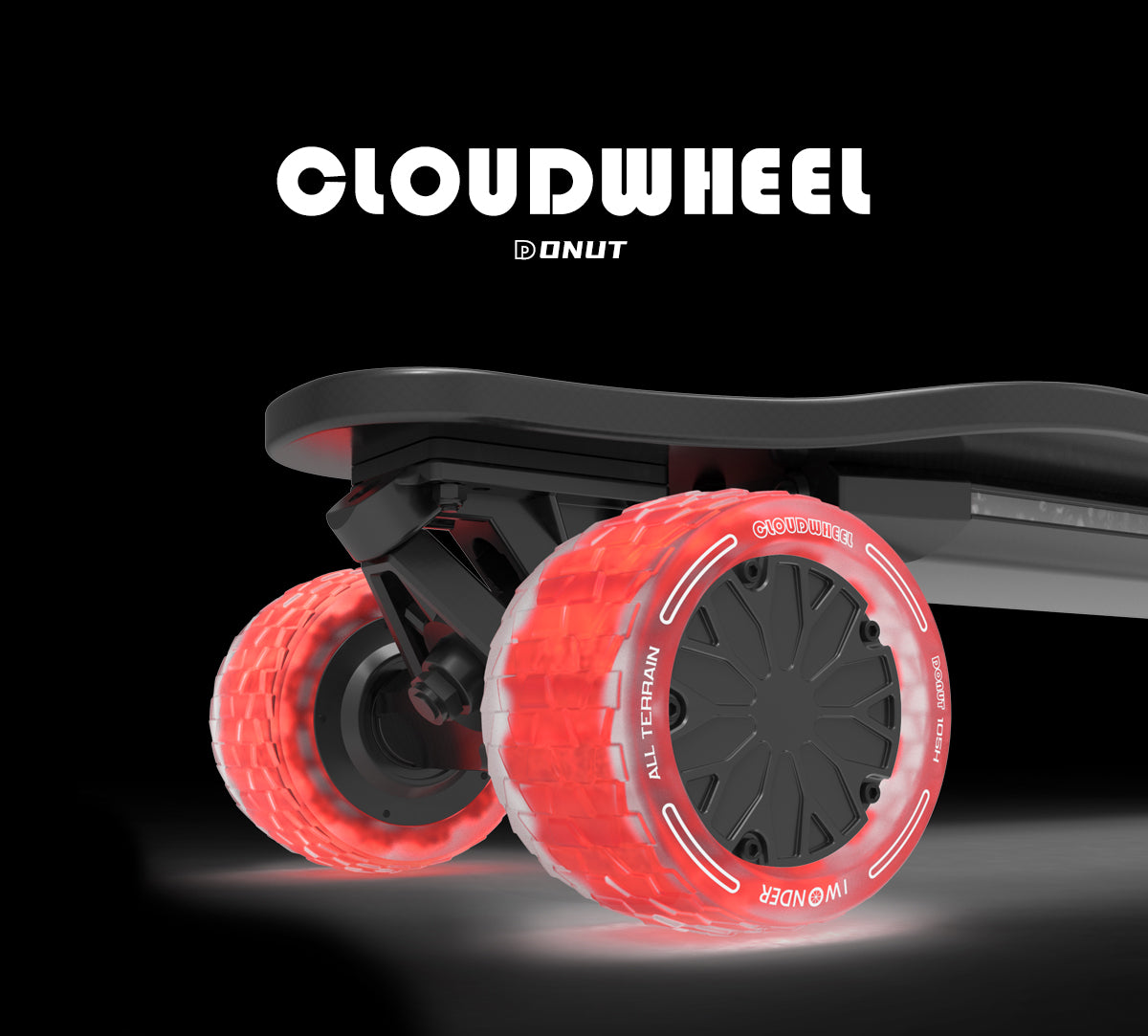 Exclusive Patent DFC Damping Technology
CLOUDWHEEL Donut has an exclusive patented DFC damping technology, which can filter most of the vibration compared with the traditional PU wheel.
This is a major innovation in the history of skateboarding wheel.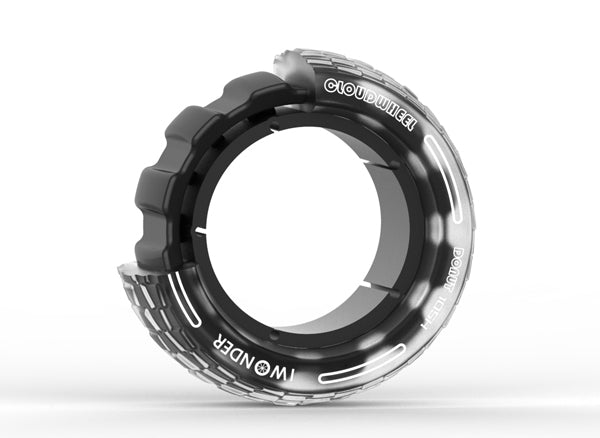 More Shock Absorption
CLOUDWHEEL Donut vs. Ordinary Fetal Skin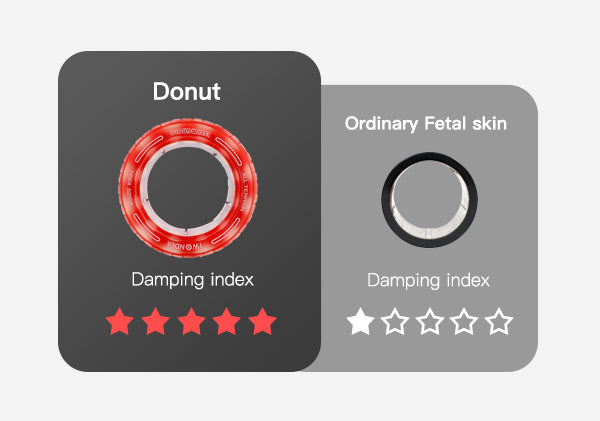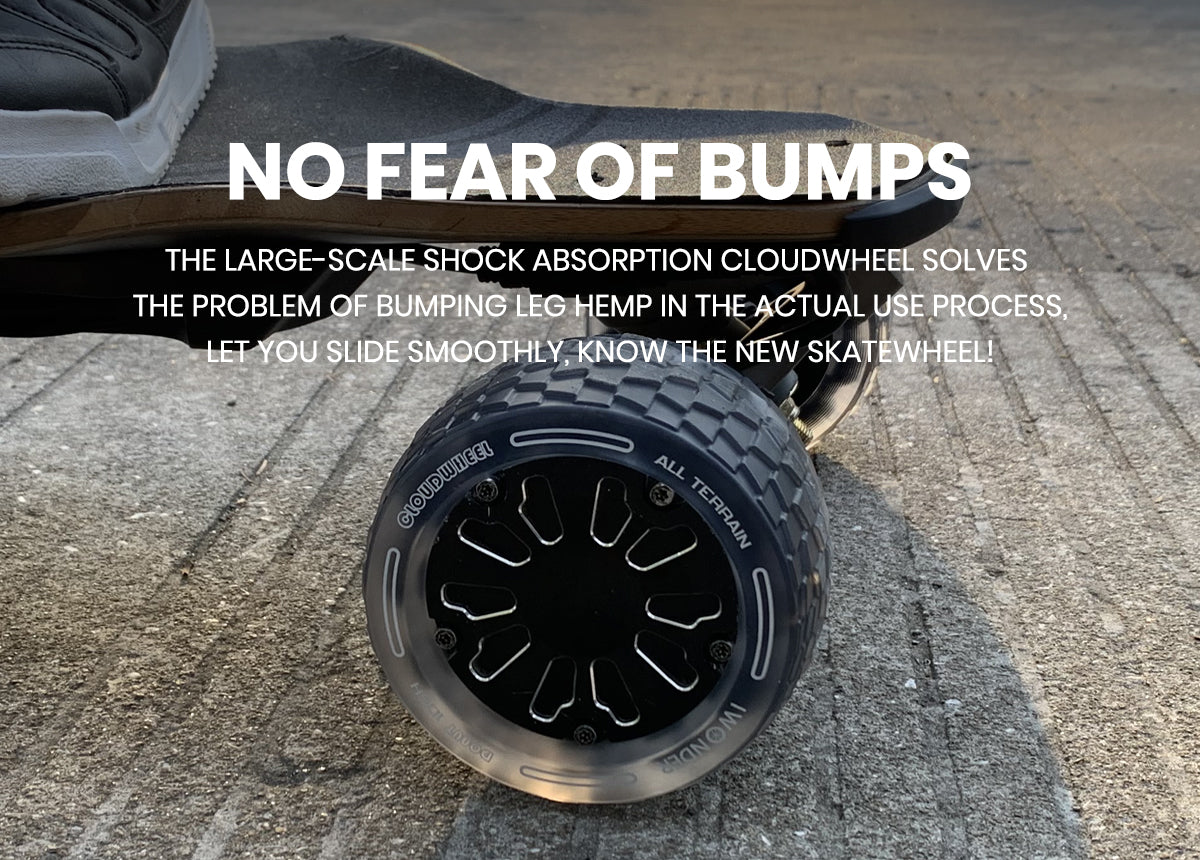 Redefining The Limit Of Shock Absorption
Excellent shock absorption effect is achieved in limited space!
Better adapt to the rough road, greatly reduce the bumpy feeling of riding, and bring you a comfortable riding experience.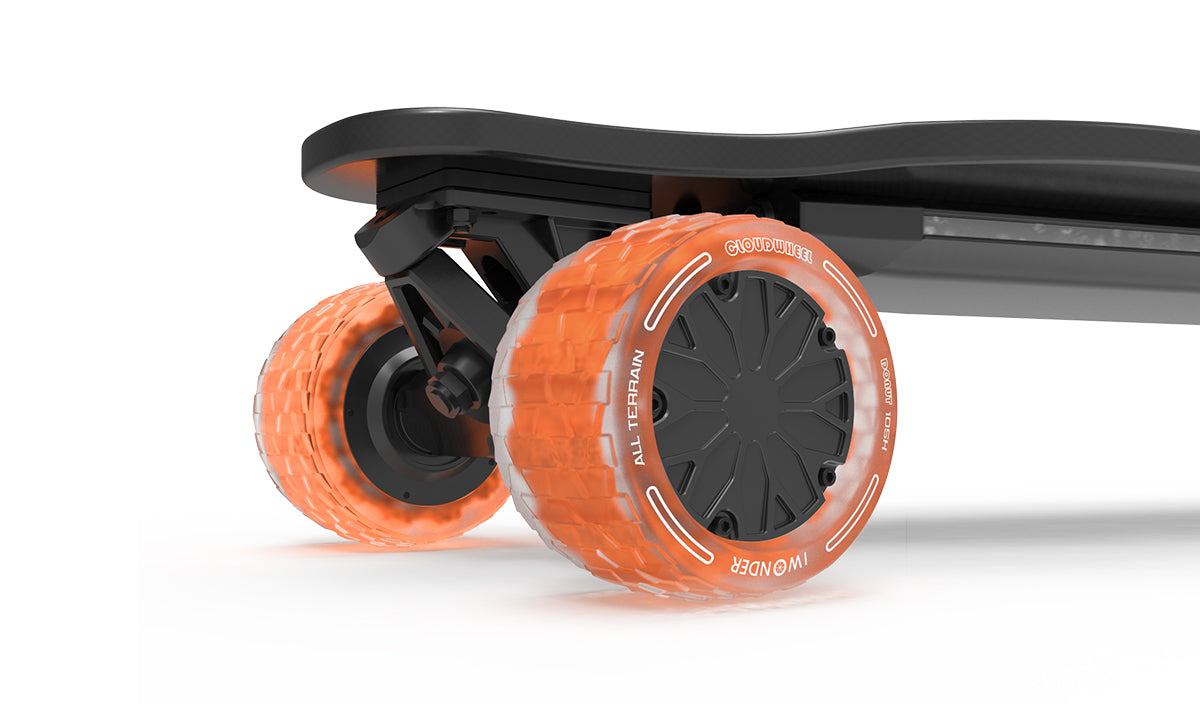 Bigger and Faster
15% bigger than normal PU hub motor sleeves, making your ride unobstructed.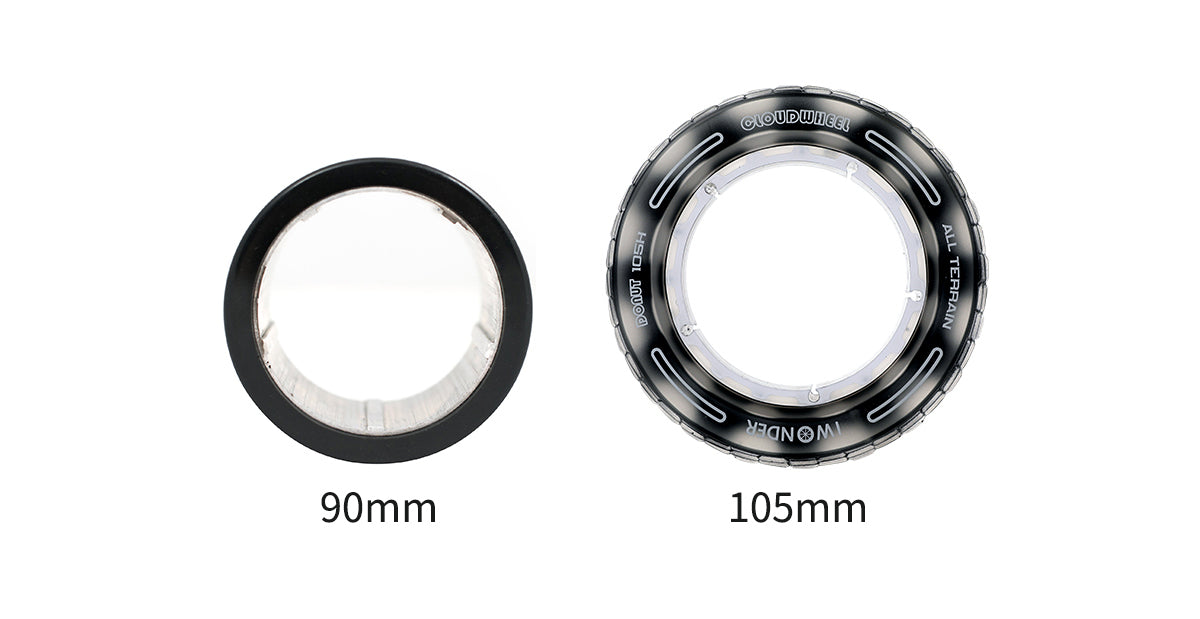 Curved Wheel And Unique Tread
The curved tread design makes the skateboard effectively increase the grip and anti-skid force of the wheel in the case of high-speed sliding.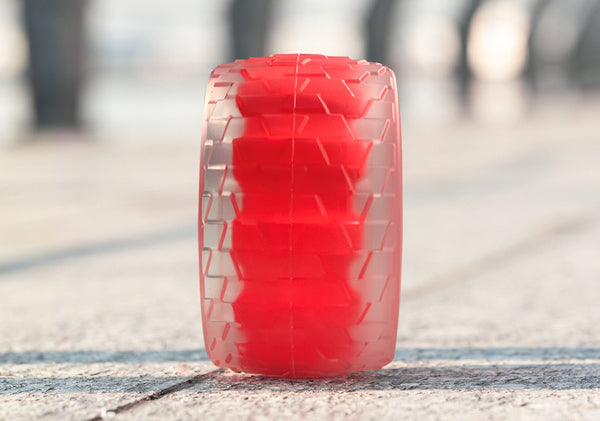 Increase Speed
105mm diameter CLOUDWHEEL Donut sleeve can increase the maximum speed of your ride by 3mph.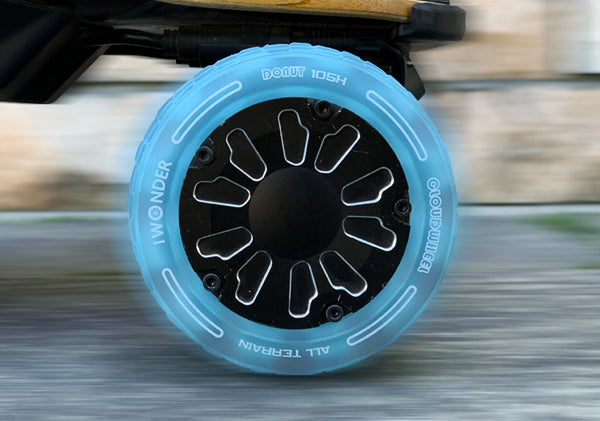 Light Weight
Cloud wheels have a lower density and can float on the water, reducing torque consumption when starting electric skateboards compared to wheels of the same size.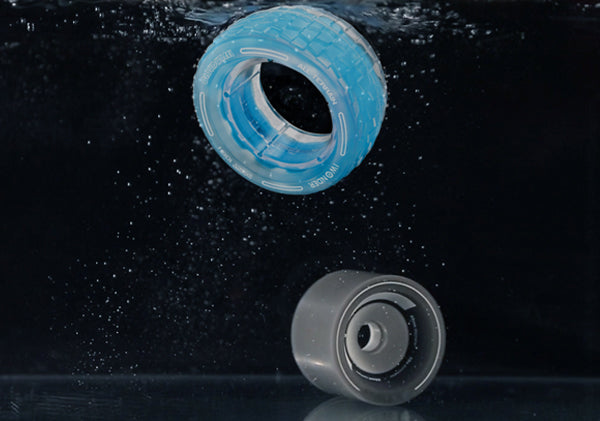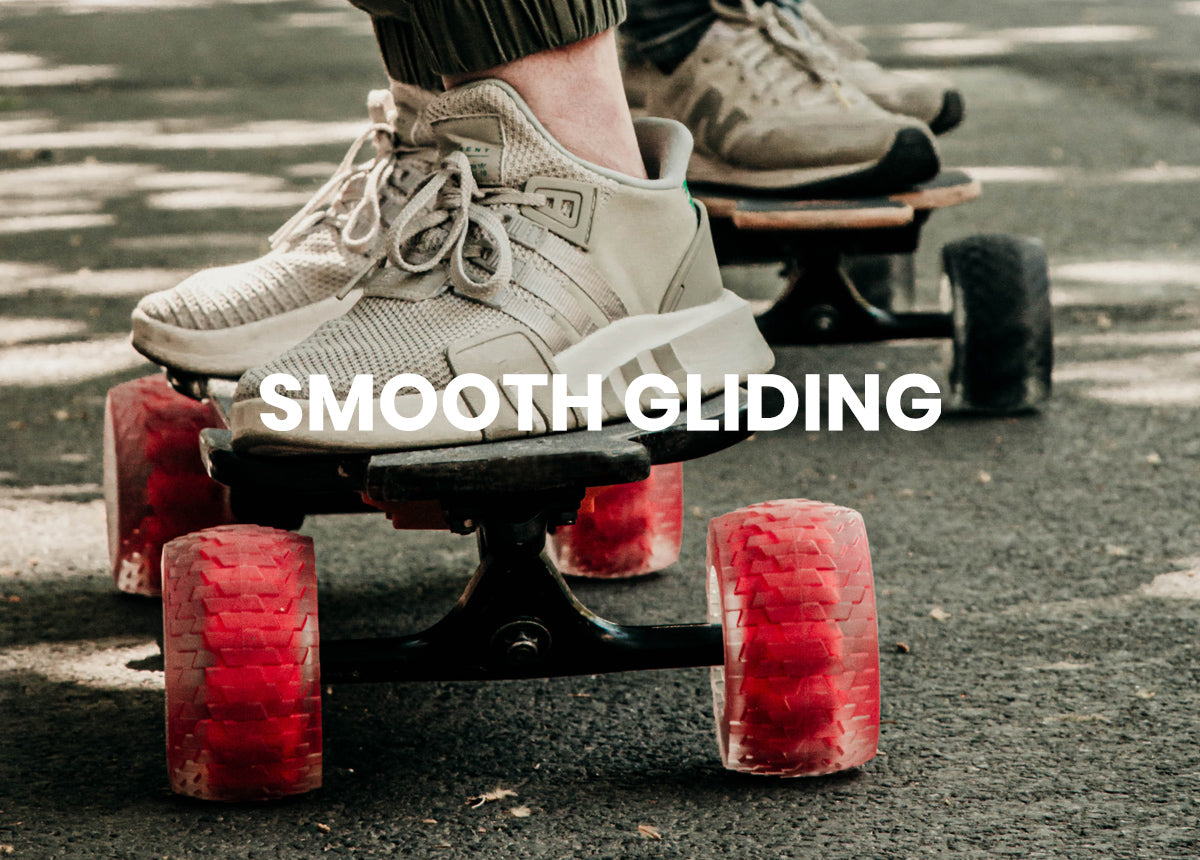 Comfortable Riding on City Road
Let your feet no longer be shaken numb and go where you want to go.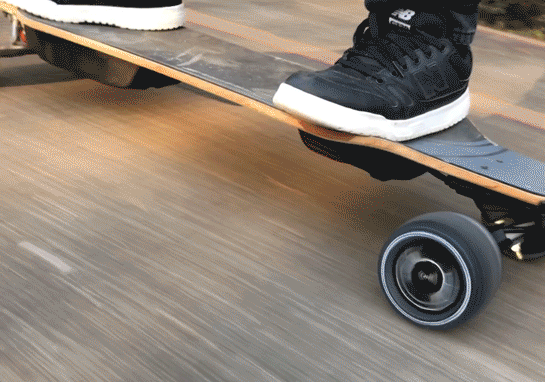 Less Vibration, Better Passability
Let your hub motor board not only applicable to general urban roads, but also to conquer bumpy roads, potholes and turfs.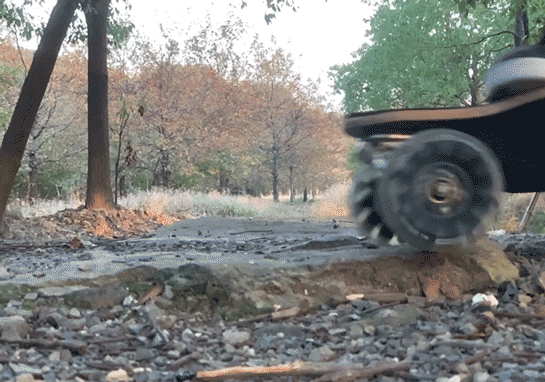 Better Appearance, More Strength
CLOUDWHEEL Donut not only pursues excellent shock absorption, but also brings better appearance.