The bonuses of users who have received bonuses in this event have all been cashed out! We are giving out prizes to winning users!

Some users who have not redeemed the prizes, please contact us to redeem the prizes before August 31. Failure to redeem the prizes within the time limit will be regarded as automatically giving up the right to win!

(Details of the winning list can be found in our previous blogs.)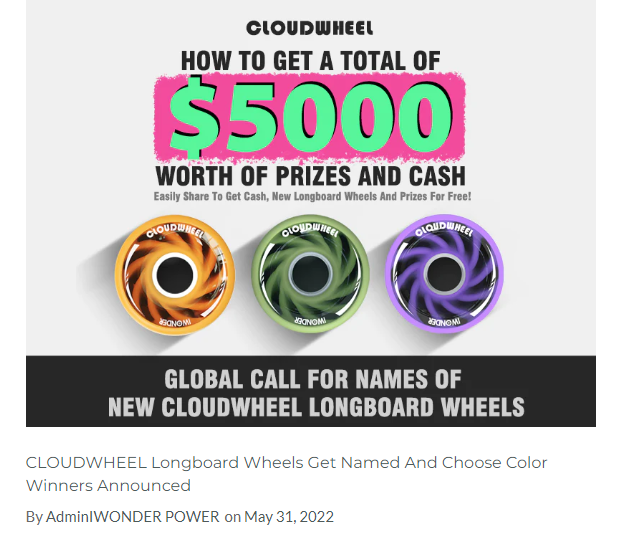 Also, please take some videos or photos to share on your social media, and@our official account.