New Cloudwheel Rovers 110R is available now!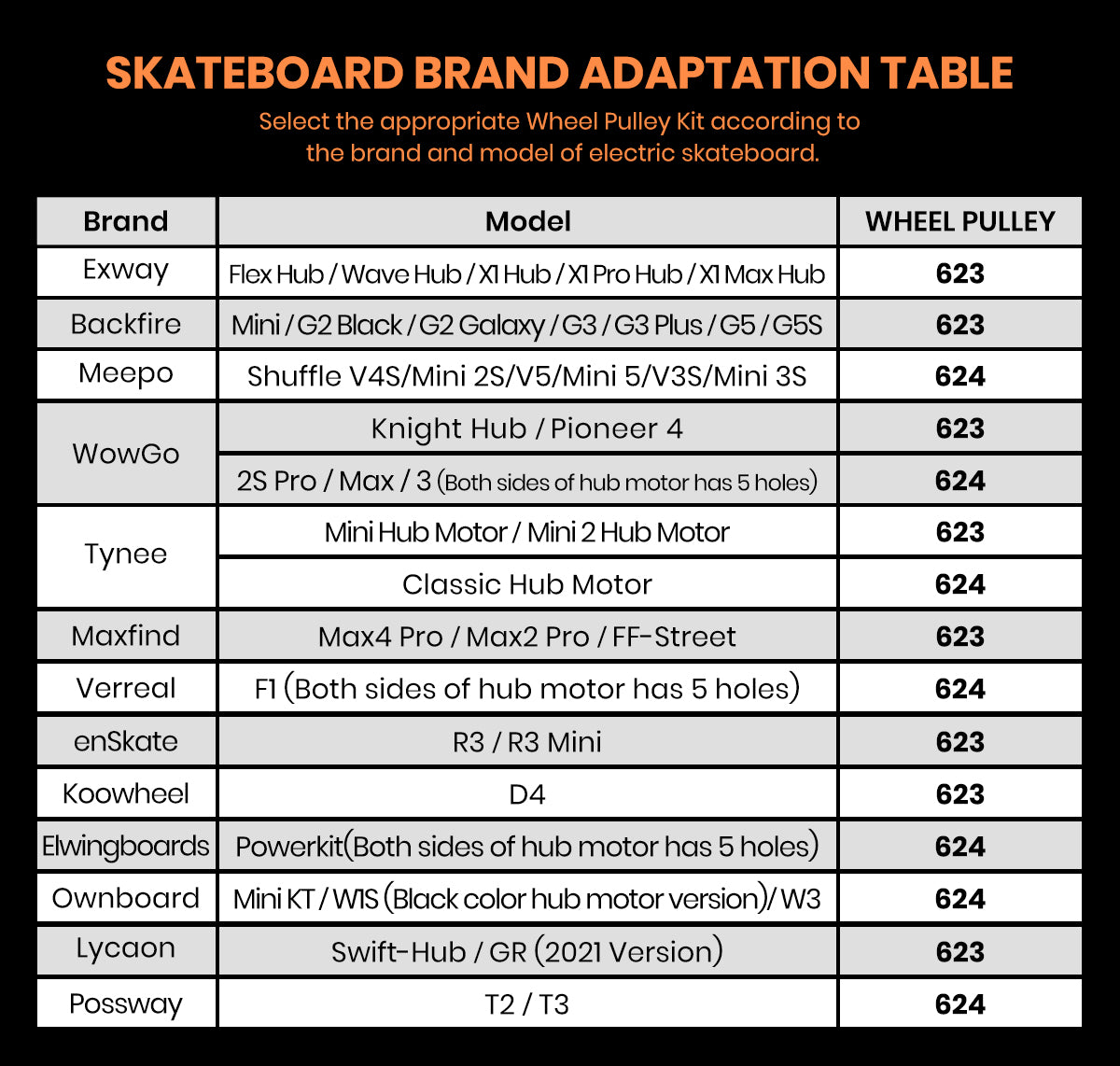 Exclusive Patent DFC Damping Technology
Cloudwheel is powered by an exclusively patented DFC damping technology. As a major innovation in the industry, DFC sampling technology enables to eliminate more vibrations than that used in traditional PU wheel designs.
Less bumps, More comfort.
While riding, various forces from contact with the ground can act on human body, causing leg pain and other medical problems, with more shock-absorbers, Cloudwheel could be an answer to this, as it provides a better cushioning effect to the rider. Try on new Cloudwheel and enjoy a smoother ride.
Unique Drainage Tread
The tread surface is made of rubber material, providing superior anti-slip performance. Unique Tire Tread Design, can effectively dispel water and prevent loss of traction. Our cutting-edge bonding technology seamlessly integrates rubber and urethane in each tire of our Rovers, ensuring superior traction and preventing slippage or delamination. Cloudwheels provide a free ride in most of driving conditions, even in rainy days.
Slip-Free Wheels
CLOUDWHEEL allows for wet and slippery roads. With non-slip tires, CLOUDWHEEL provides Rovers a safer riding, whether it's going straight or making turns.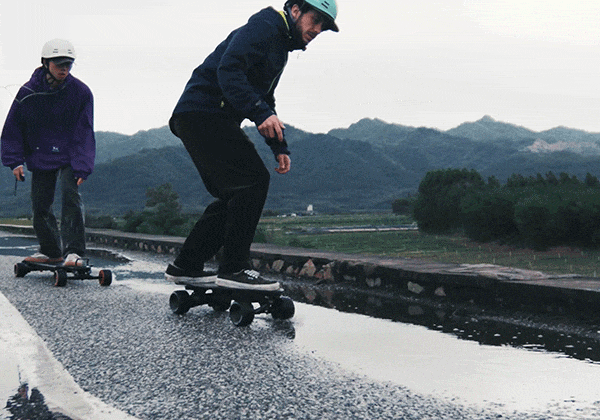 Improved Grip and Stability
CLOUDWHEEL Rovers 110R features a unique tread pattern design that increases the friction between the tire and the ground, providing better grip and a more stable riding experience.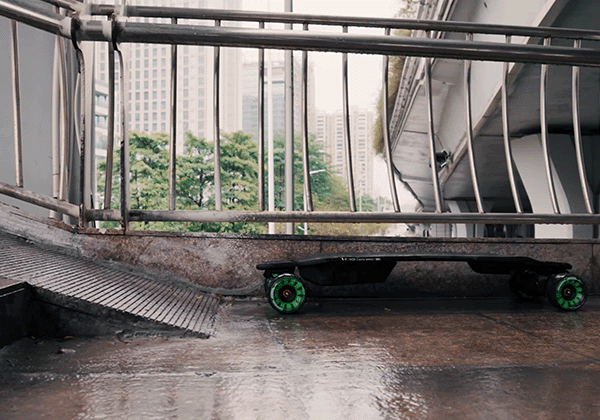 Controllable Deformation Amount
When wheels are subjected to pressure or weight, their curved tire surface compresses and transforms into a flat shape, and then returns to its original form. This deformation allows the wheels to absorb shocks and vibrations while ensuring full contact between the tire surface and the ground, providing greater traction for a smoother and more stable riding experience.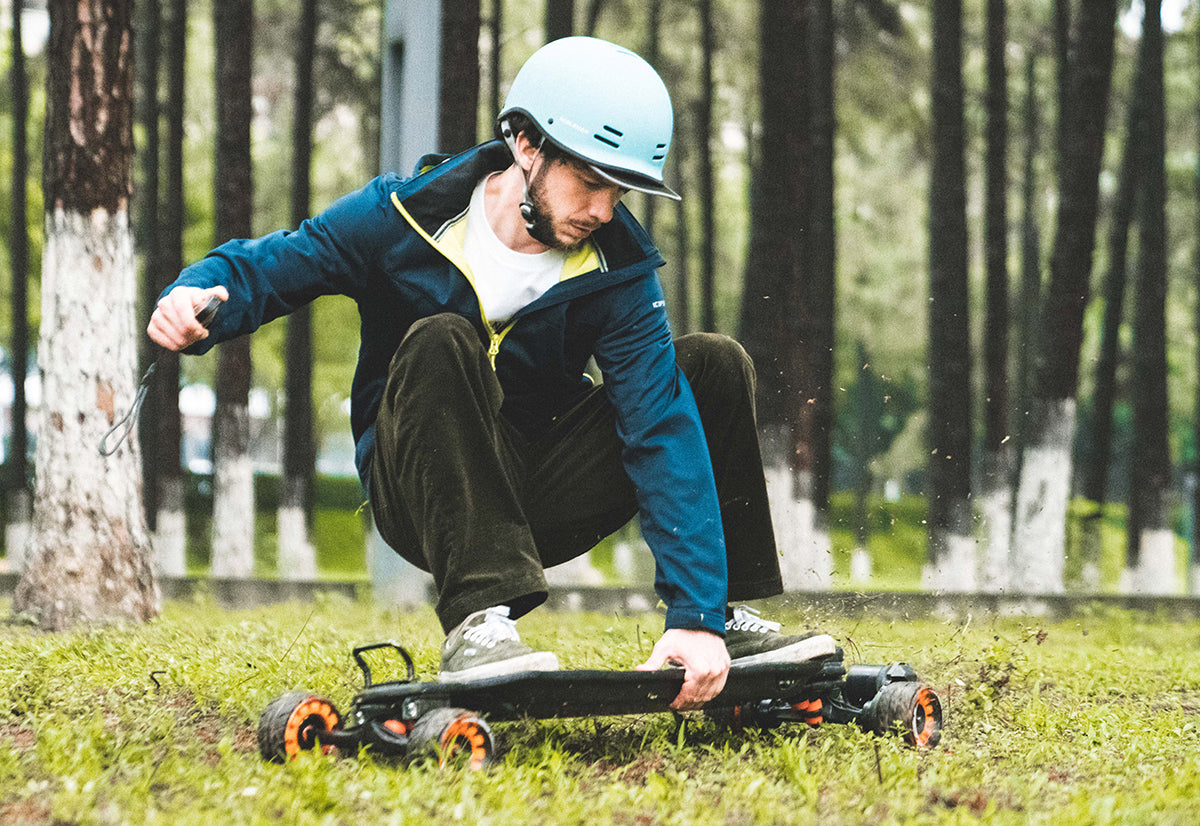 All Terrain Wheel
CLOUDWHEEL Rovers is a perfect choice for users looking for a smooth riding experience, even on bumpy roads. All-terrain wheels allow for traction on pothole, rocky roads and muddy turfs, even if they are designed for urban pavements.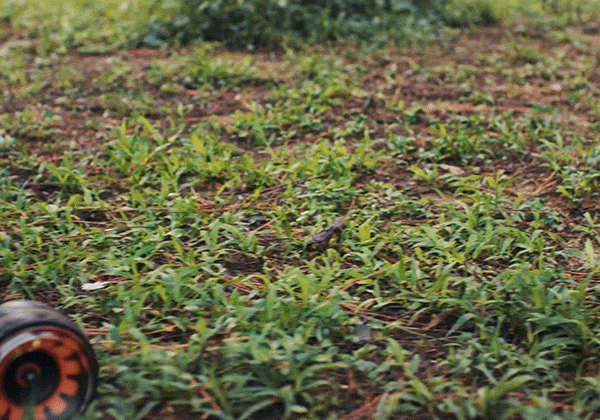 Puncture Proof Tires
CLOUDWHEEL puncture-resistant tires keep Rovers safe from dangerous tire blowouts and flats, much better than conventional all-terrain pneumatic tires.
Better Appearance More Strength
CLOUDWHEEL Rovers 110R not only pursues excellent shock absorption, but also brings better appearance.