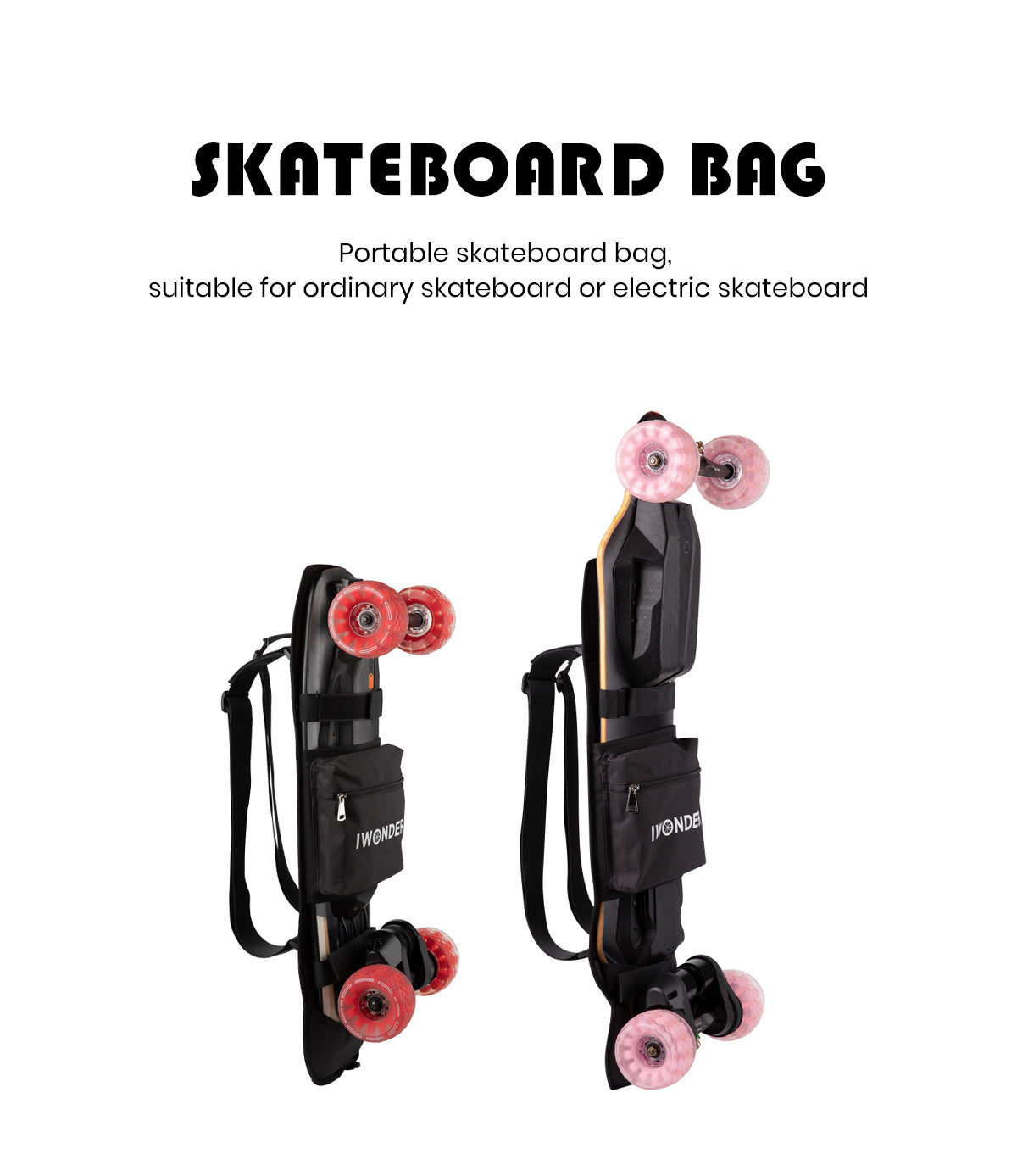 Fit Your Boards
IWONDER creates an electric skateboard backpack that fit 'most' electric skateboards. Not only eboards, but also fit skateboard, longboard and small fish boards. (Boosted, Evolve, Backfire, Exway, Wowgo, Meepo, Ownboard, Teamgee, Lycaon...)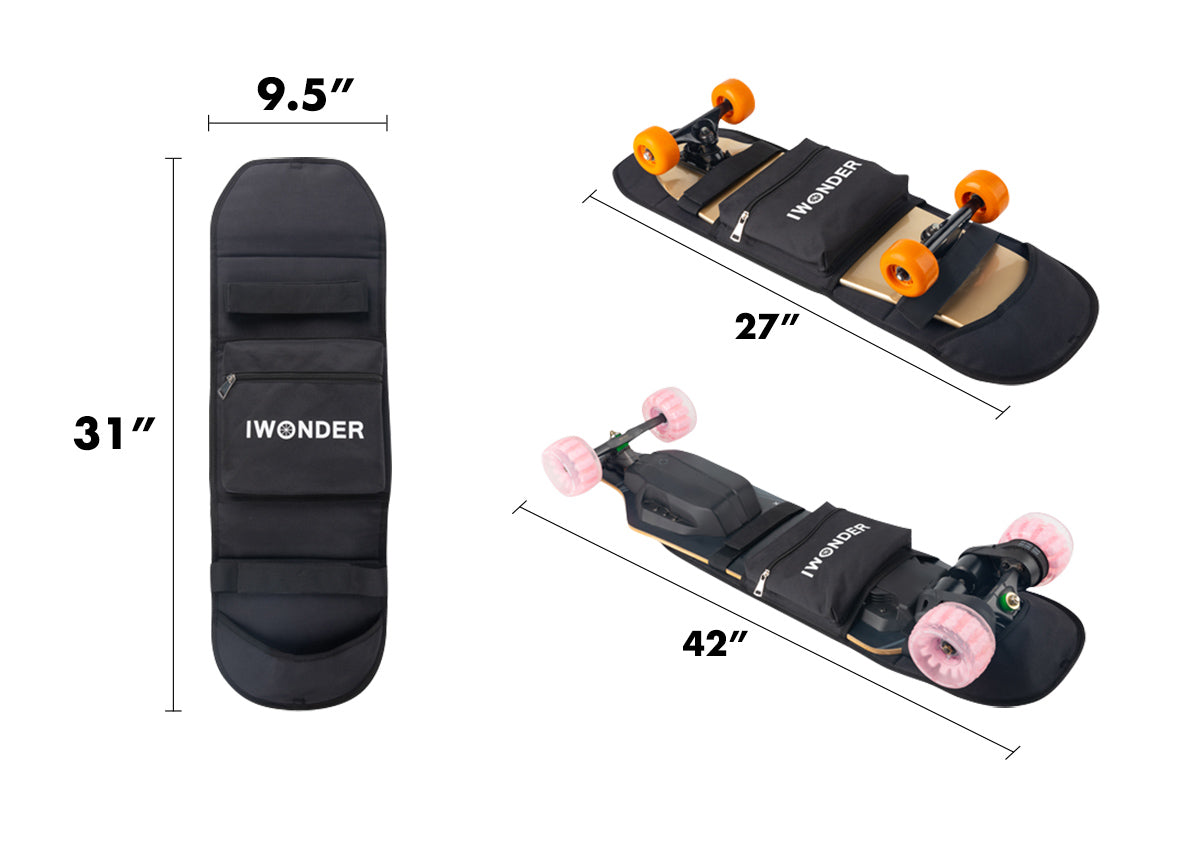 Velcro Design, Simple and Convenient
Adjustable shoulder straps, comfortable to use. Lightweight and convenient to carry around.
Convenient Storage
Zip pocket for easy storage of your carry on and skateboarding equipment.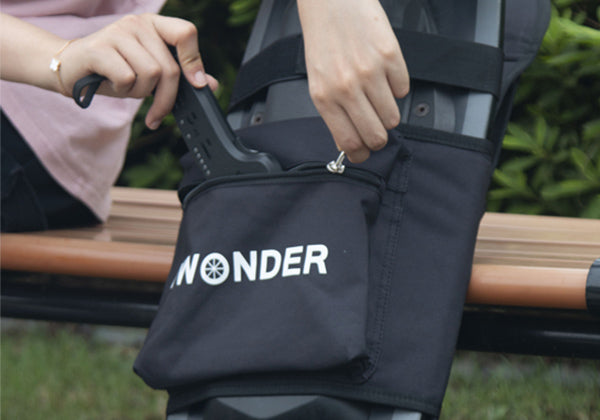 Free Your Hand
Carrying your skateboard equipment while your board is still with you.
Easy to Mount
Unique design of this backpack, with suitable bottom support to tail and nose of various deck types.